Trust and activate your highest level of intuition as a mum.
A workshop for mums with Joanne Menon
29 November 2022 at the House of St John's, Bath.
Full Day Retreat £120
10am – 2 pm
A Day of Retreat & Rest with Joanne…
Guided meditation designed for the exhausted mother
Connecting to your highest levels of intuition & trust
Enjoy nurturing snacks & lunch
(please inform Joanne of dietary requirements)
Explore parenting from a spiritual perspective
Full Day Retreat + VIP £260 Thermae Spa & Private Coaching Package
10 am – 6pm
The VIP Experience: Full Day PLUS…
Afternoon Tea & Conversation
Thermae Spa (2 hours to soak and embody what you learned)
2-hour powerful private coaching session with Joanne on DATE OF CHOICE.
Want to complete the day with aVIP Experience? 
Make extra time for yourself to deepen in the quiet at Thermae Spa, followed a week later by a powerful 2-hour coaching session to dive into your personal dreams and desires.
Sound like something you'd enjoy?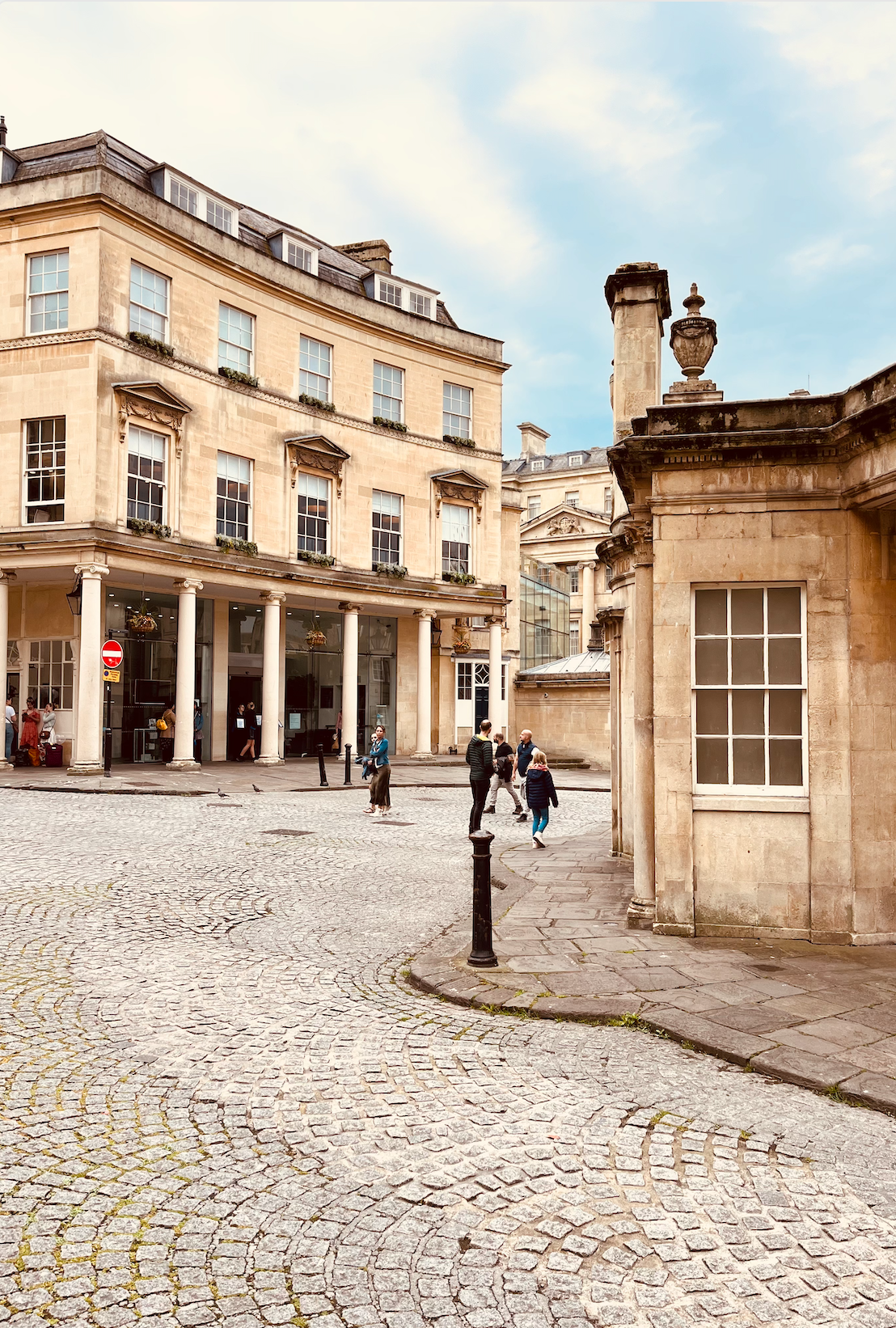 Joanne Menon MA is a Spiritual & Creative Wellness coach who leads classes, retreats and private coaching to help clients access their deepest levels of creativity and intuition. She is a former PTA President and President of the Los Angeles MOMS Club, a spokesperson for the Help Group and a mother of three.