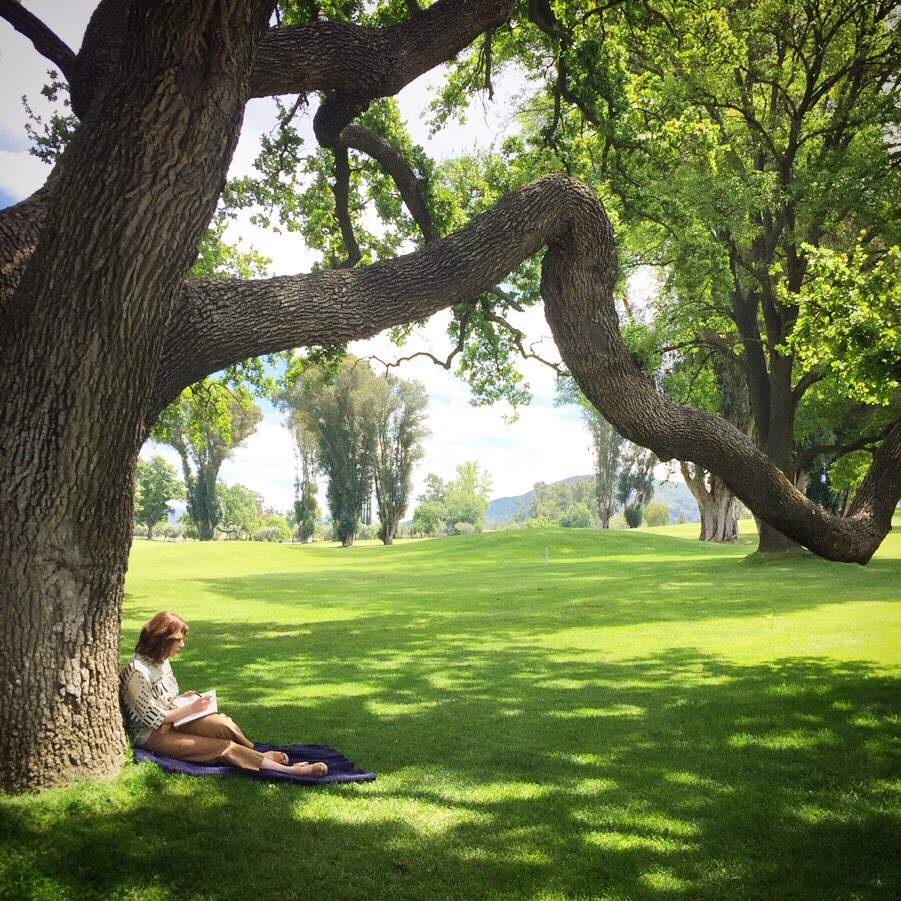 Soul Sensual Retreat, Bath
Date: COMING SOON
Light Refreshments & Tea included!
Lunch is on your own in town with retreat mates!
Join Joanne for a playful, spiritual, & creative tumble into the Feminine. Merging the best of her favorite worlds, Joanne will take you on a journey to experience the joy and exhilaration of letting your Inner Diva take charge for awhile. 
Playfully explore your deepest, sexiest desires. Imaginative fun for ANY age.

Experience sisterhood through artistic creation & simple, sexy, slow dance…and a romp with your fiery and fierce side. 

Understand how going solo, even in partnership, helps keep you sane. Learn the joy of the "EC Date".

Learn how to bring sensuality into everyday living, turning the "now" into "wow!"
Understand how to "hear" your body and follow her lead.
Take home specific techniques to keep your inner flame of sensuality sparked.
Got kids? Want them? Excellent….why sexy matters.