Whether beginning a soul journey, looking for the deepest level of healing available, or seeking fresh inspiration, writing, story telling, and activating creative potential have always been powerful catalysts for transformation.  Join Joanne for a single evening of inspiration, or join a journey with community. 
BEGINNING OCTOBER
8 WEEKS/ Oct 16 – Dec 4th
7-9pm/ £360
ENROLLMENT FORM HERE
COMPLIMENTARY SESSIONS
October 2nd
October 9th
RSVP HERE
Take an imaginative writing plunge Sunday evenings! Ghosts, lovers, rock stars, children, past lives, and spiritual rides have blessed our pens with their presence. Ideas appear out of thin air… if you let them!
Enjoy Wild Fig nibbles & tea, guided meditation, writing prompts, time to write by candle light, and be inspired by community of like-minded souls.
Over the course of the 8 Weeks, writing is group selected weekly for an SNW Anthology.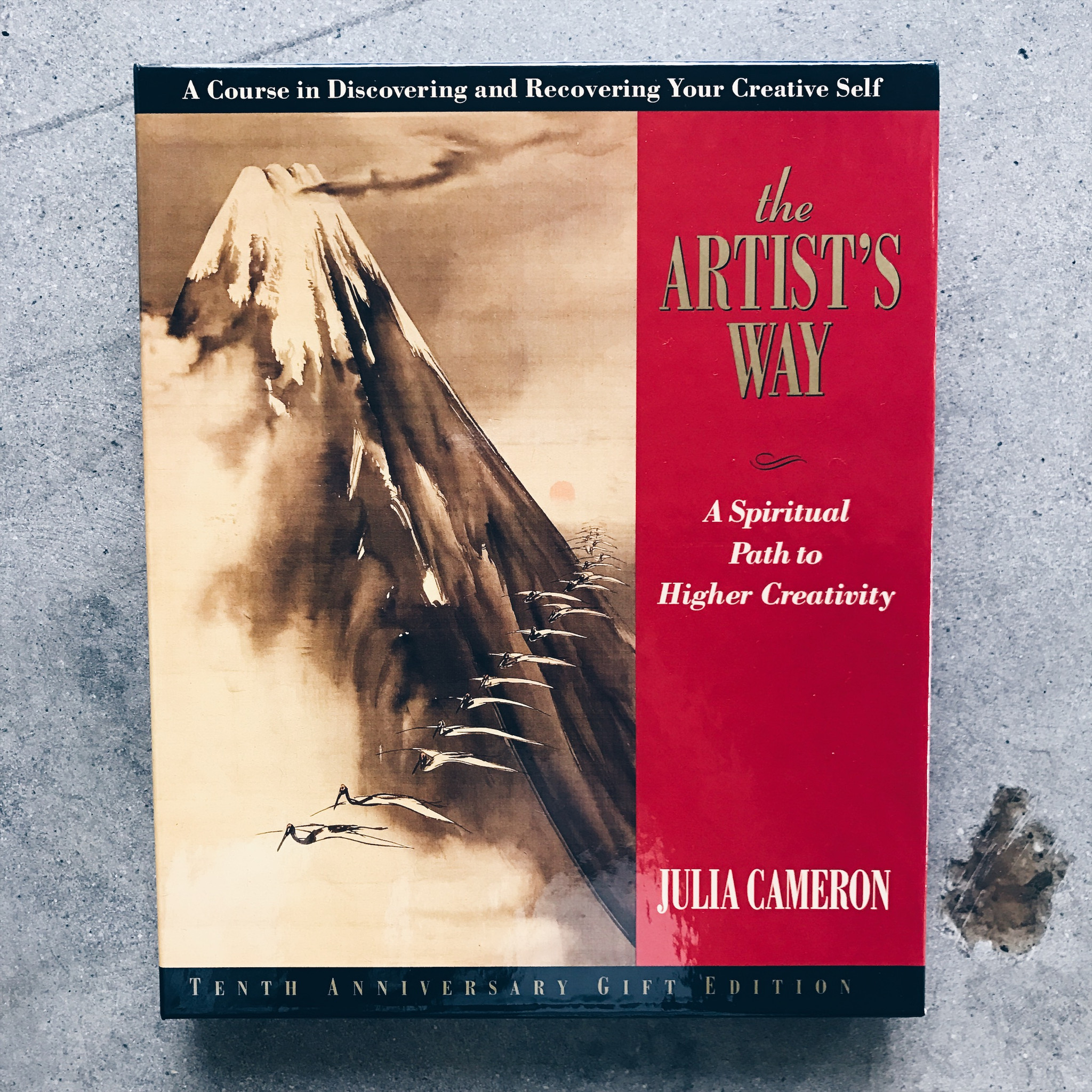 BEGINNING JANUARY
14 WEEKS/ Jan 10 – April 11th
6:30-9:30pm/ £1200
ENROLL HERE
COMPLIMENTARY SESSIONS
October 18th
November 15th
December 6th
RSVP HERE
You've always wanted to do The Artist's Way – this is an extraordinary opportunity to do so. A gorgeous setting, weekly hands-on "Mini Artist Date" experiences (You won't know what's happening until…it's happening!), guest speakers, nibbles & beverage, and the support to continue "creative clusters" as successful independent gatherings well beyond the end of class. 
Why 14 weeks? The Artist's Way is 12?
Every time I guide AW, participants need more time…. 
More time to begin.
More time to integrate.
More time to celebrate wins and take action.
14 Weeks offers the spaciousness, depth, and preparation everyone needs and creates a solid creative community. There are those who want to enjoy the program casually at their own pace (wonderful!), but this program is for those who are looking for the deepest levels of expansion possible.

For those new to The Artist's Way, it is a program to explore your Inner Artist designed to:
* Unlock creativity
* Enhance direct communication with your intuition 
* Fully engage in the pleasures of life & your most imaginative desires
* Clear your creative blocks with inspiring community support.
Joanne adds an additional two weeks to provide much-needed spaciousness in the program as well a final celebration to launch into the next community-lead "creative clusters". The real journey begins when class comes to completion! 
Each class begins with an exploration of Julia Cameron's original Text, Artist's Dates, and Daily Morning Journaling and moves into what Joanne's former students loved most, hands-on surprise activities that might send you scouting about town, painting, or meeting with fabulous artists and surprise guests!
Field trips and the Final Celebration are part of the journey as well!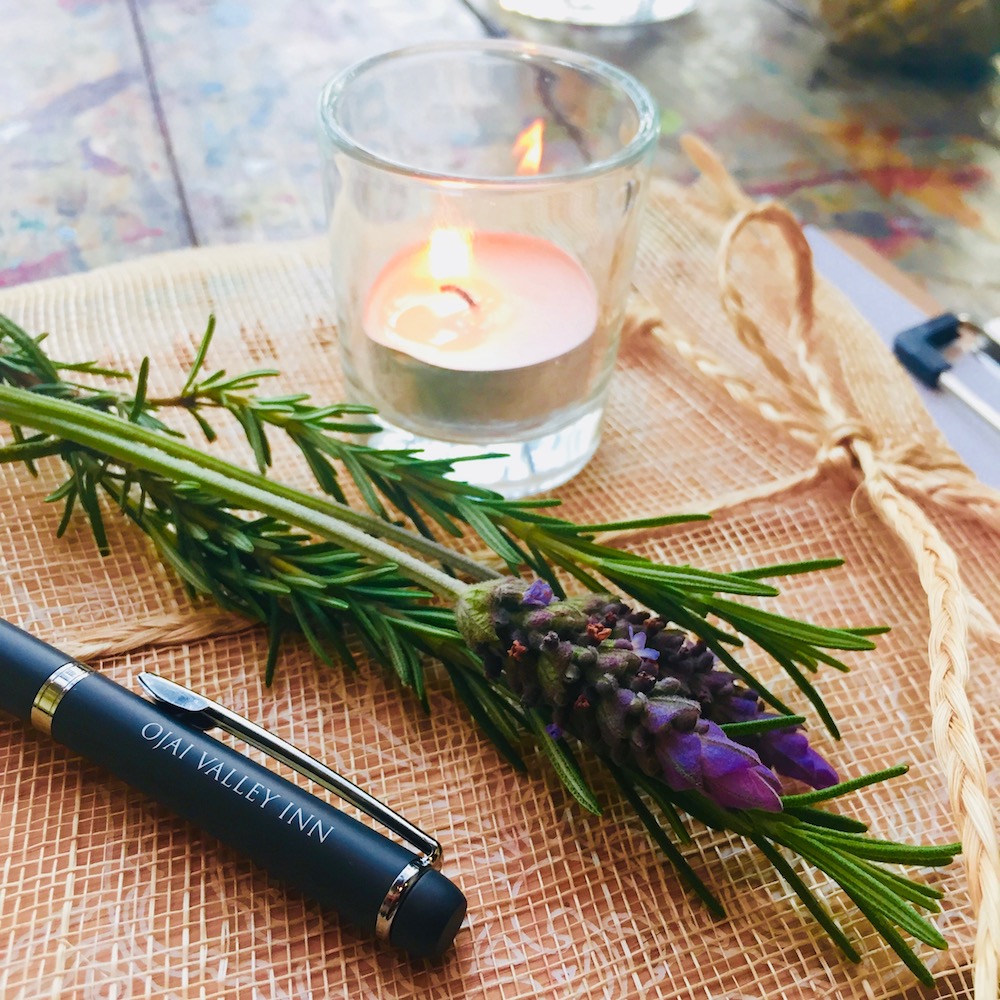 Explore the 3 Levels of Spiritual & Creative Wellness through Journaling. Directly access and trust the messages of your Authentic Self, handle powerful emotional material, and clear your energy through writing. Group and private sessions available at the House of St. John's, Bath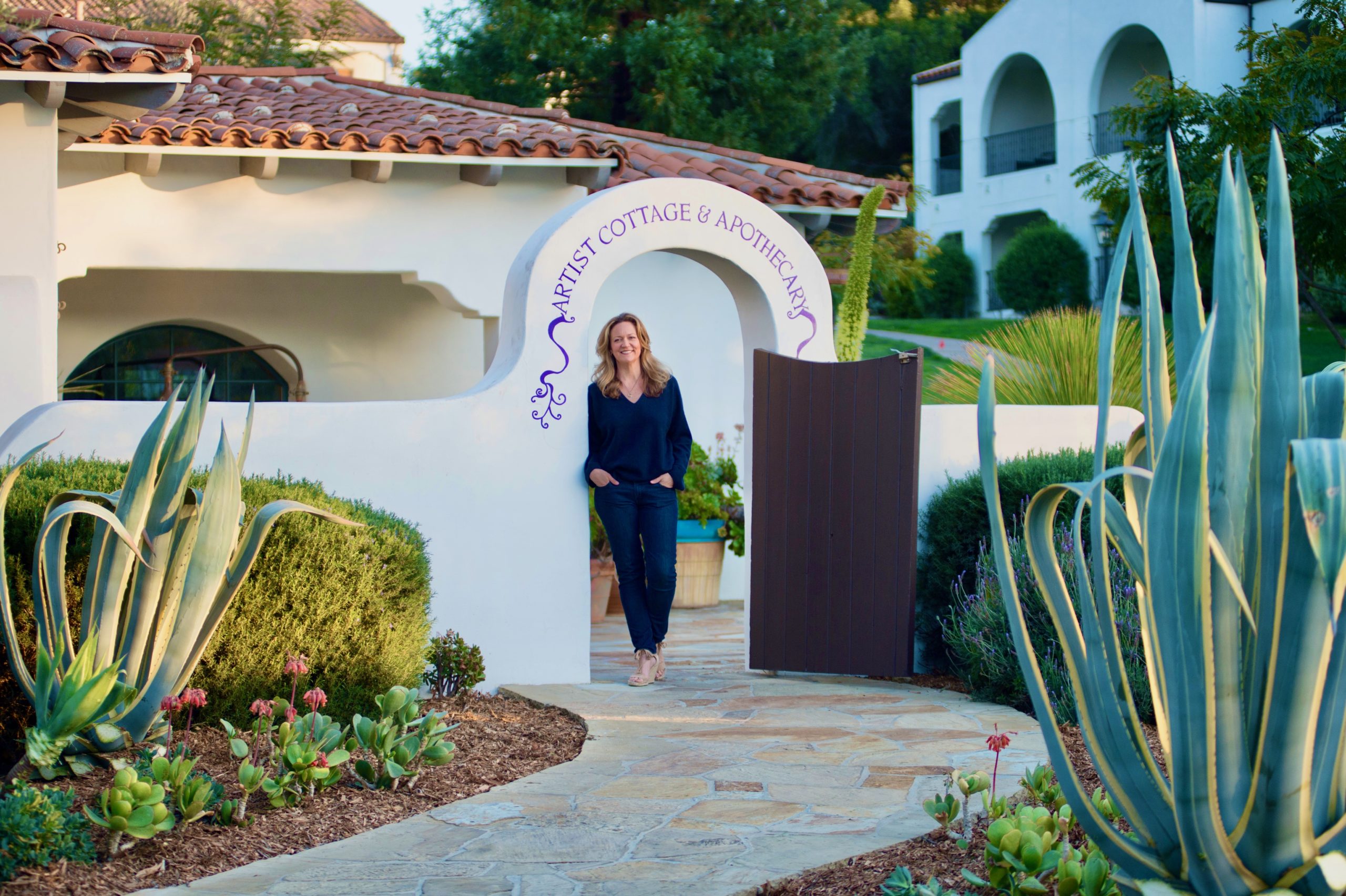 For Private Sessions & Classes previously offered the Artist's Cottage at the Ojai Valley Inn & Spa now offtered at the gorgeous House of St. John's Bath, UK.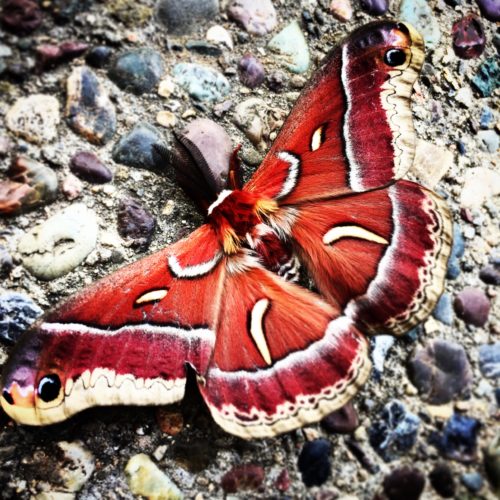 Explore the deepest desires of your Authentic Self, learn how to bypass the blocks of the ego and create joyful action steps towards your Authentic Soul Purpose. 
Playfully tap into the Highest Visions & Dreams of your Soul. After activating your imagination, create and spiritually activate your Vision Board masterpiece.  Group and individual sessions available. 
Thank you Joanne for your heartfelt dedication and devotion. You were playful, assertive, lighthearted and deep. Your guidance through the course assisted and enriched my ability to design a healthy, effective, and dynamic structure that helped me balance all aspects of creative flow. I would recommend taking "The Artist's Way" with Joanne to anyone feeling stagnant in their life.
Mariana Schulze
Having completed the Artist's Way once before, Joanne's journey through the 12-week program was far beyond what I expected! Meetings were thoughtfully planned with engaging experiences that pulled me out of mental boxes and into a rich space of creativity and experimentation. Joanne's enthusiasm is contagious and her knowledge profound. This work was infinitely more powerful with her as my guide and motivator.
Nyla Adams
Joanne offers down-to-earth knowledge while being a champion for your creative spirit to flourish!
Anna Nozaki
Joanne was a phenomenal facilitator and leader; she has a ginormous heart and shows up with so much love, care, and courage to support us on our journey. I highly recommend this class.
Jessie George
The people in our group were wonderful, open and willing to participate in whatever was in store for us during each class… I highly recommend taking a leap of faith and going for it.
Julie Bloomer
Joanne and the Artist's Way group has helped me to embrace, rather than fight with my inner artist and for the first time in years am writing again!
Erin Russ