Whether you are beginning your soul journey, or looking for the deepest level of healing available, I'm here to gently guide you. Enjoy engaging, experiential, and simple tools to help you understand the spiritual principles in a deeply personal way while meeting the community you have been waiting for.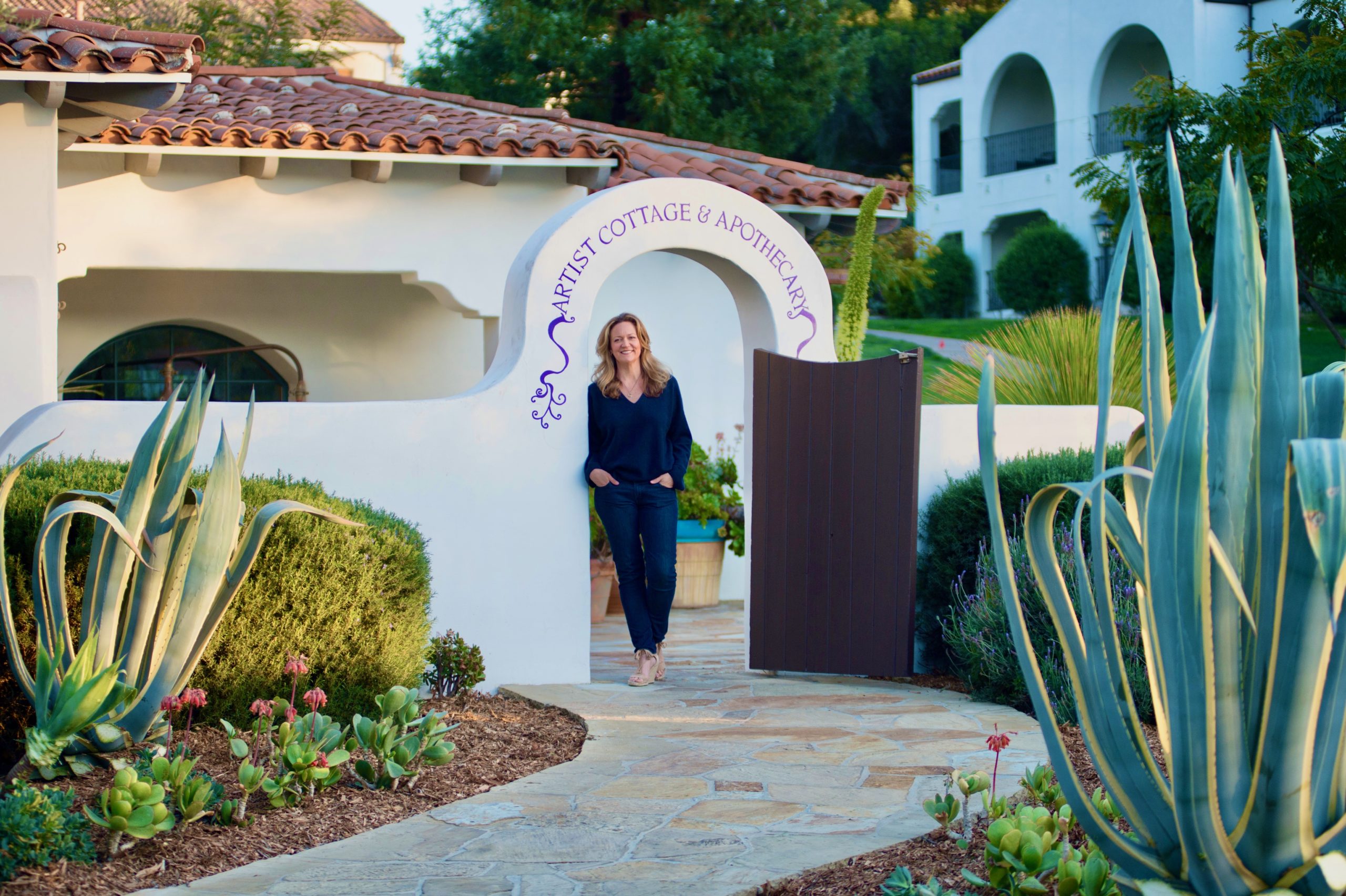 For Private Sessions & Classes previously offered the Artist's Cottage at the Ojai Valley Inn & Spa 
as the Spiritual & Creative Wellness Consultant, see below. Your private event will be designed thoughtfully for your group's unique needs & personal intentions!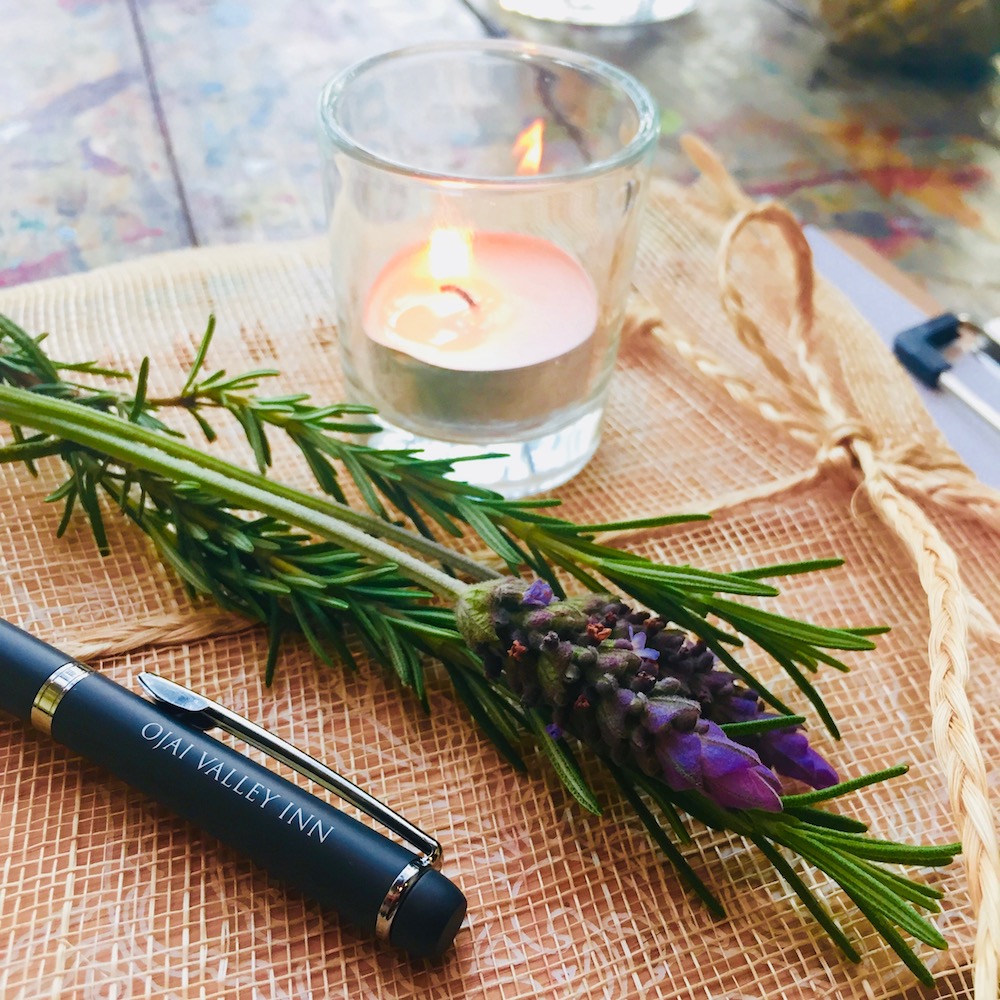 Explore the 3 Levels of Creative Wellness through Conscious Journaling and learn to directly access and trust the messages of your Authentic Self, handle powerful emotional material, and clear your energy through writing. Group and Private Sessions Available.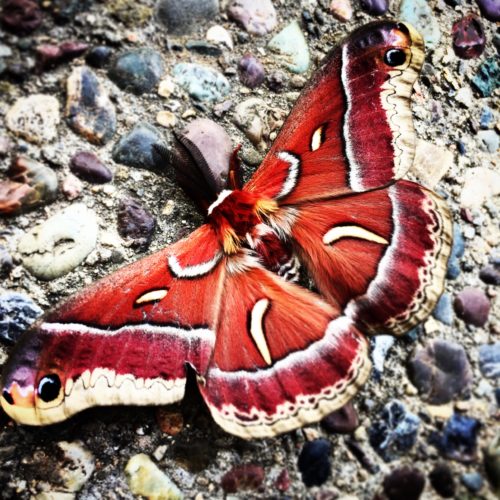 Explore the deepest desires of your Authentic Self, learn how to bypass the blocks of the ego and create joyful action steps towards your Authentic Soul Purpose. 
Playfully tap into the Highest Visions & Dreams of your Soul. After activating your imagination, create and spiritually activate your Vision Board masterpiece.  Group and individual sessions available. 
Thank you Joanne for your heartfelt dedication and devotion. You were playful, assertive, lighthearted and deep. Your guidance through the course assisted and enriched my ability to design a healthy, effective, and dynamic structure that helped me balance all aspects of creative flow. I would recommend taking "The Artist's Way" with Joanne to anyone feeling stagnant in their life.
Mariana Schulze
Having completed the Artist's Way once before, Joanne's journey through the 12-week program was far beyond what I expected! Meetings were thoughtfully planned with engaging experiences that pulled me out of mental boxes and into a rich space of creativity and experimentation. Joanne's enthusiasm is contagious and her knowledge profound. This work was infinitely more powerful with her as my guide and motivator.
Nyla Adams
Joanne offers down-to-earth knowledge while being a champion for your creative spirit to flourish!
Anna Nozaki
Joanne was a phenomenal facilitator and leader; she has a ginormous heart and shows up with so much love, care, and courage to support us on our journey. I highly recommend this class.
Jessie George
The people in our group were wonderful, open and willing to participate in whatever was in store for us during each class… I highly recommend taking a leap of faith and going for it.
Julie Bloomer
Joanne and the Artist's Way group has helped me to embrace, rather than fight with my inner artist and for the first time in years am writing again!
Erin Russ